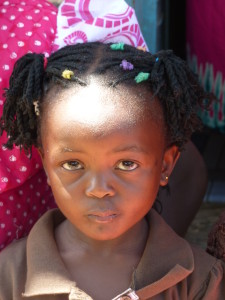 We were in Kenya early December. Invited for a wedding and visiting friends in Wundanyi, a place I've been to several times already and where we have a few friends.
The Posho-mill is still working, but running a private kind of charity is difficult. Lots of expectations meeting the difficulty to honour all of them. That is the issue.
But we shall try to buy a plot of land and see what we can turn it into.
Kenya is indeed one of the few private places I have come back several times. I just appreciate being with the people down there and to see, how they manage their life!